SIMPLIFY YOUR SECURITY WHILE MAKING IT SMARTER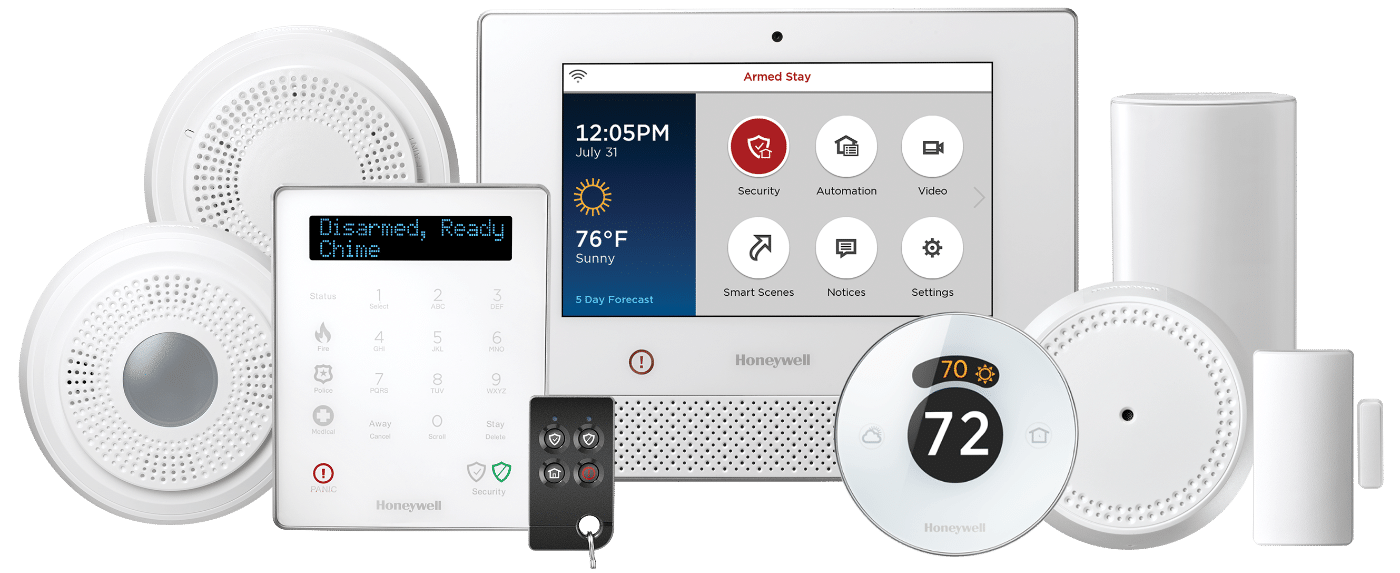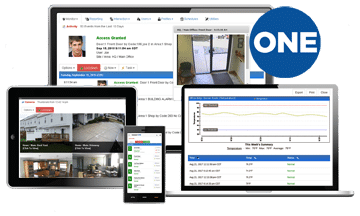 Get the peace of mind you deserve with pro-grade security systems that offer comprehensive monitoring.
At U.S. Protective Services, we believe you should reap the full value of your security investment. Our pro-grade security systems offer comprehensive monitoring for your total peace of mind. We simplify your security while making it smarter, because "just okay" can still cost you a fortune and stress.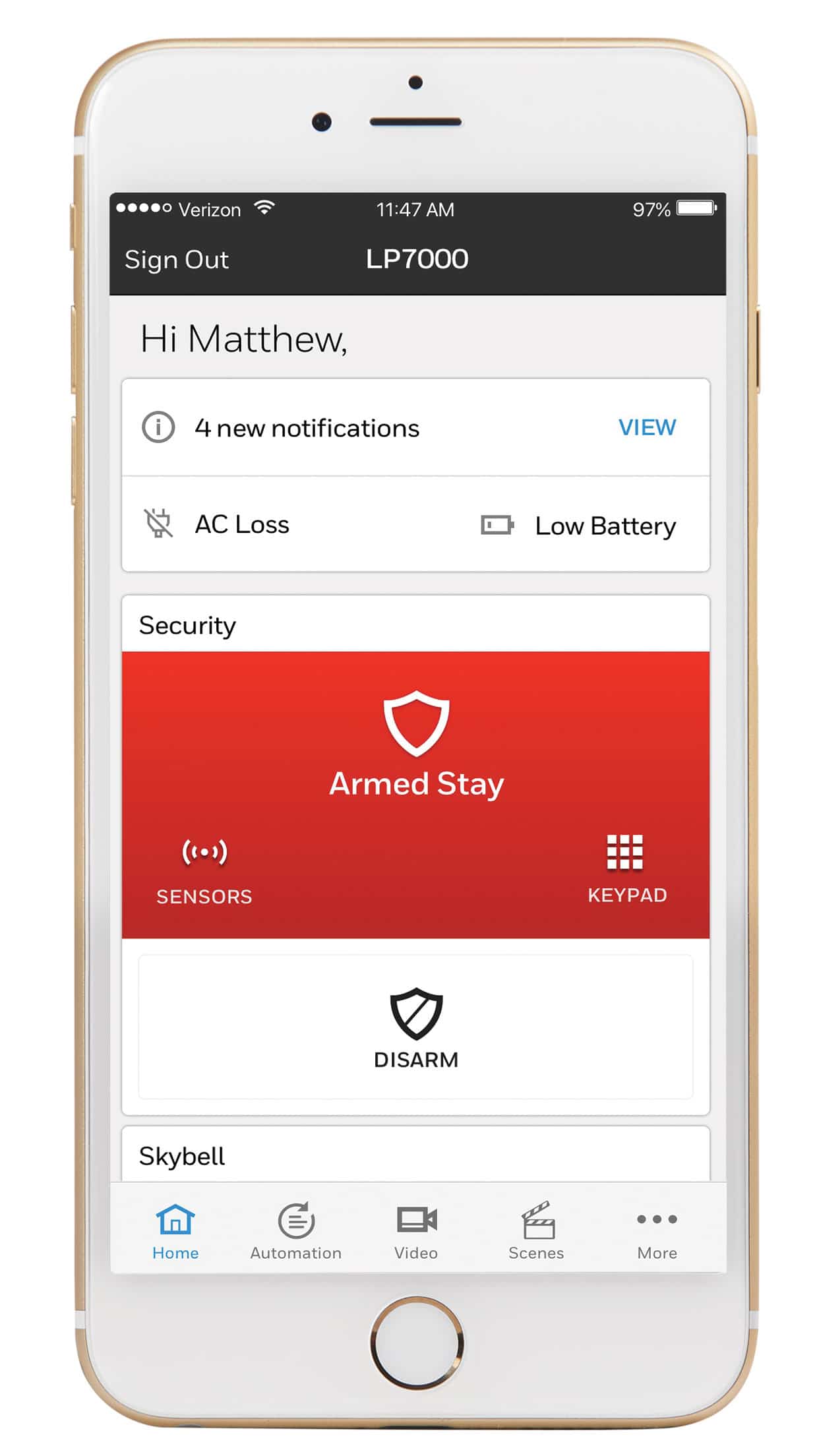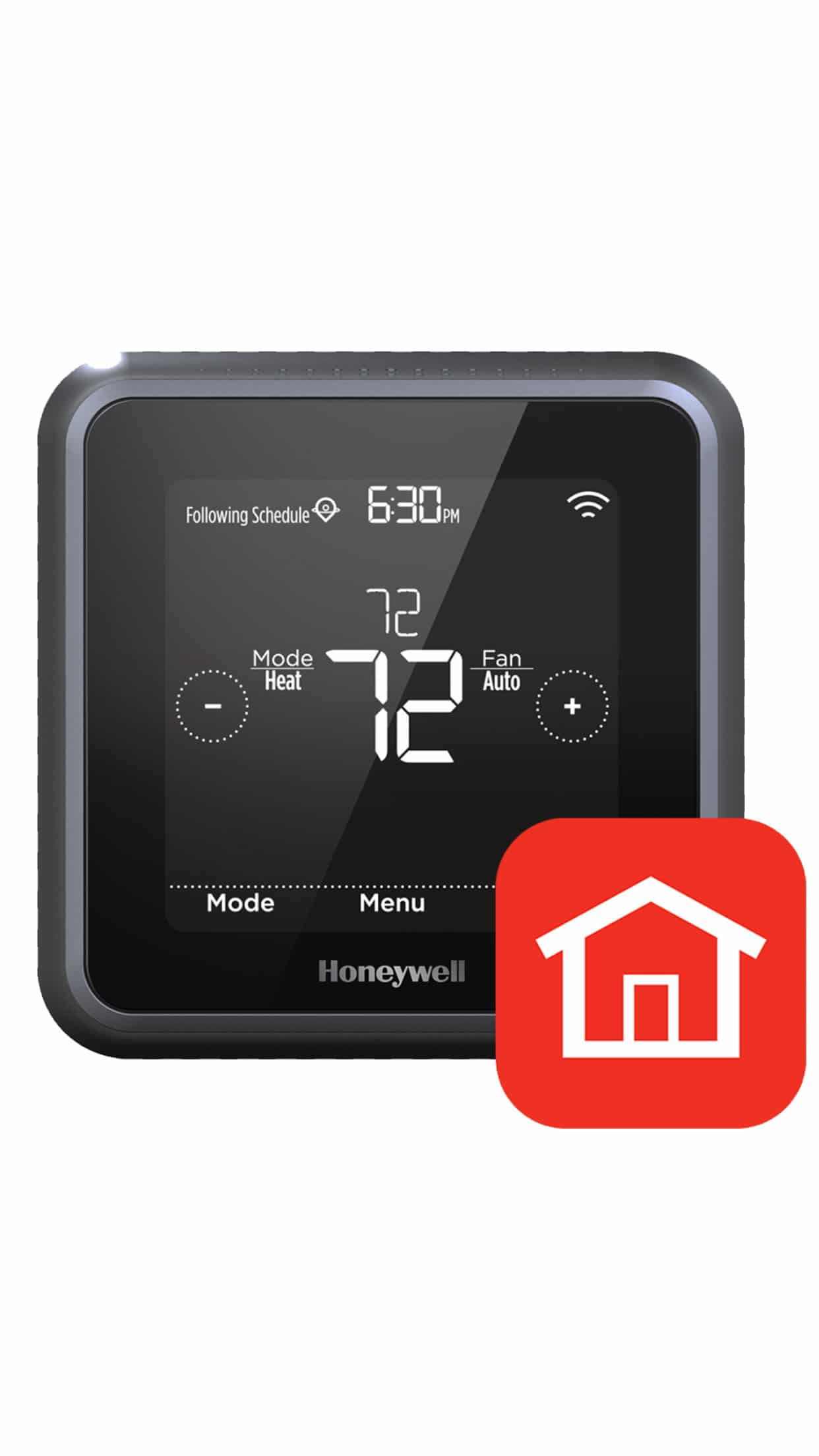 Attention!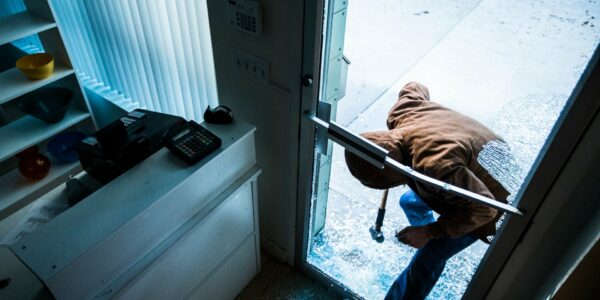 September 13, 2023
In 2022, property crimes skyrocketed, rising 40% compared to 2021. Small businesses, often lacking robust…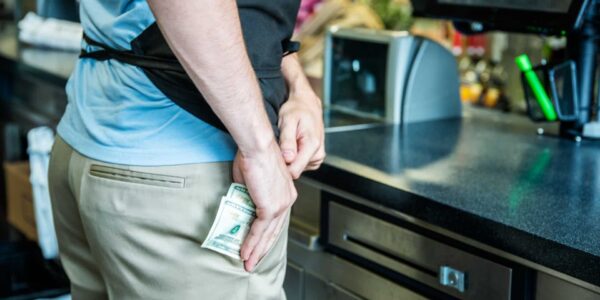 September 7, 2023
There may have been a time when employee theft was simply regarded as a cost…
Our
Strategic
Partners
You deserve the best! We partner with respected brands that provide industry leading quality and support.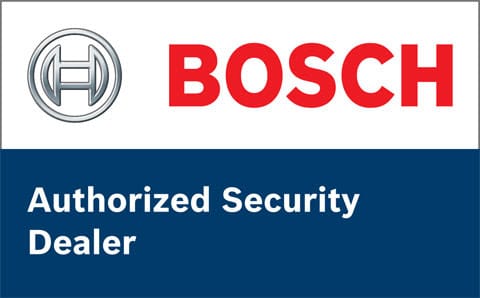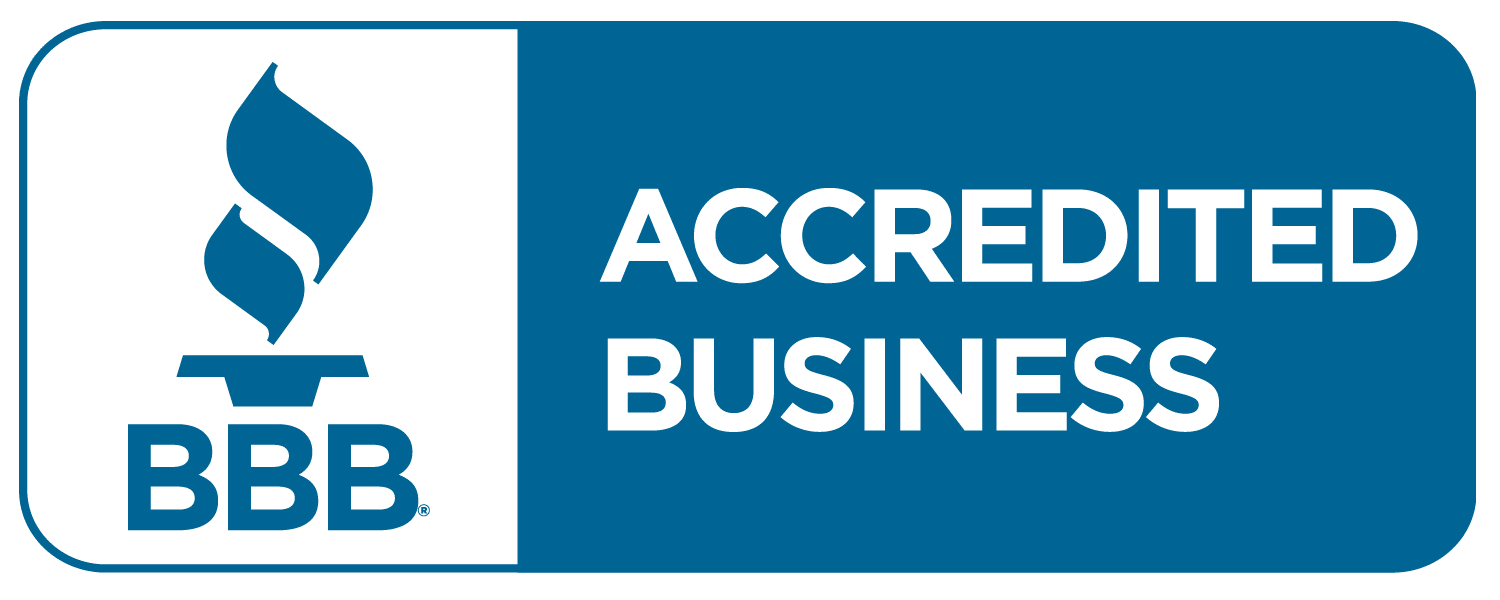 What People are Saying About Us
I couldn't be happier. My alarm app is great. The technicians were professional, including their clean installation and very knowledgeable. Highly recommended.

The alarm system is great for peace of mind, but I really love the smart locks we added. No more locking myself out of the house!

James was an absolute delight to have at our office. Our new panel looks so much nicer in the office and we are excited to start utilizing all the new features.