Our mission is to make simple smart security available to all
About
U.S. Protective Services
At U.S. Protective Services, we believe commercial and residential customers should realize the full "value chain" potential involved in their security investment, including peace of mind. We provide this with professional grade security systems that offer comprehensive monitoring. We simplify security while making it smarter, because "just okay" can still cost a fortune and stress.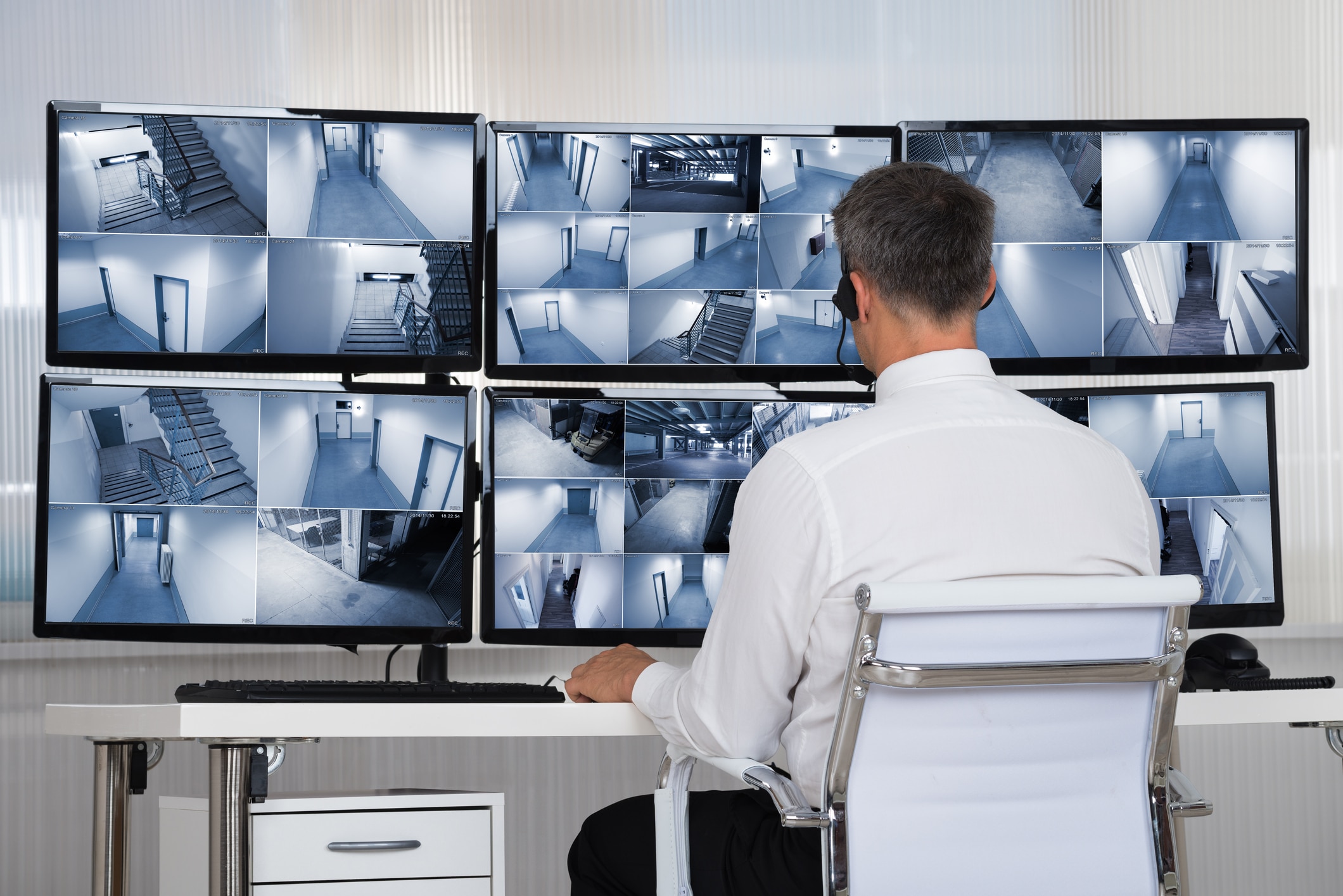 Our mission is to make smart, simple security
available to all.
Everyone deserves to feel safe and secure—at home or at work. We're passionate about providing custom security solutions based on each and every client's individual needs.
For customers to reap the full benefits, a security solution must be both comprehensive and simple to use. Our security systems use modern IP and cellular communications for reliable local monitoring. Every system we install includes remote user access via app, and remote service and diagnostics by our Service Department. The result is great service with a simple and pleasant user experience.
Local experts serving Northeast Ohio for
over 50 years.
Since 1969, U.S. Protective Services has been a local leader in electronic security and surveillance. As technology advances, we continue to offer security products and services that provide value and convenience to our clients. Staff training and certification is a constant focus.
As a 2nd-generation family-owned business, the values of Honesty, Quality and Service remain our priorities in a crowded and competitive industry.
Our Monitoring Center in Brooklyn Heights provides dozens of quality jobs right here in Northeast Ohio. It is UL-listed and "The Monitoring Association" 5-Diamond Certified.
Our
Strategic
Partners
You deserve the best! We partner with respected brands that provide industry leading quality and support.