You just enjoy the result- simple smart security.
The central hub for simple smart security
Get In Tune With Lyric
Honeywell Lyric is a wireless connected platform designed to simplify home comfort, security and awareness by controlling connected home products with a single app.
Individually, each product performs brilliantly. Together, they help to orchestrate life.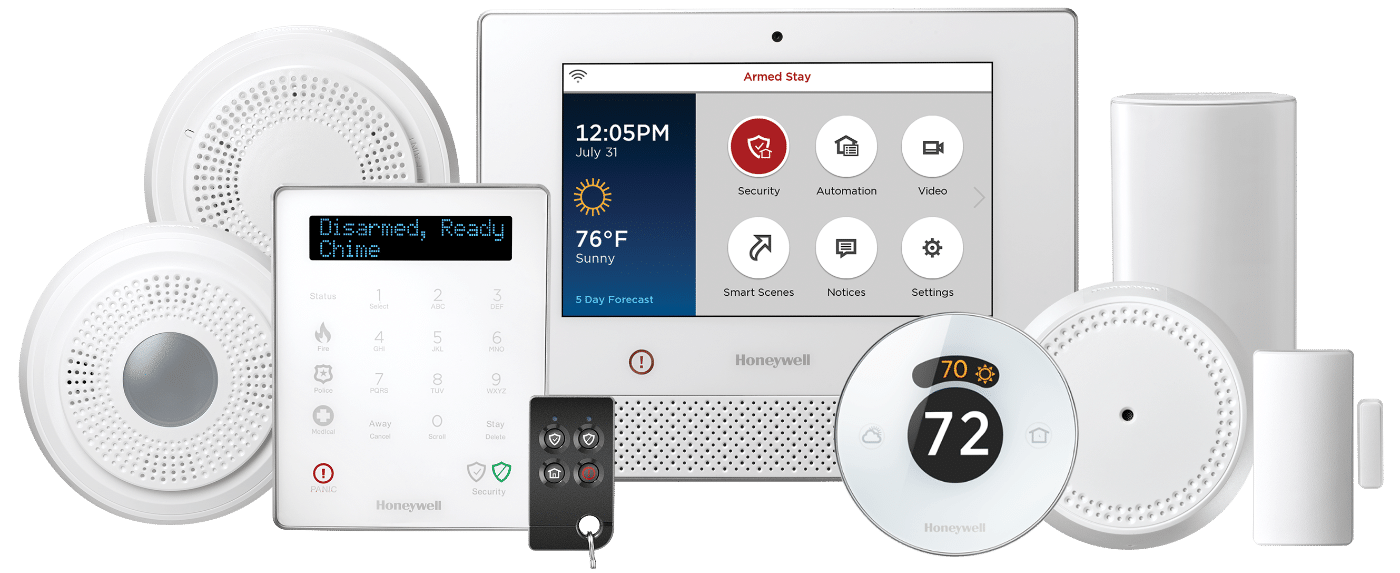 Simplify Your Security While Making It


Smarter
We have a plan. Here's the blueprint: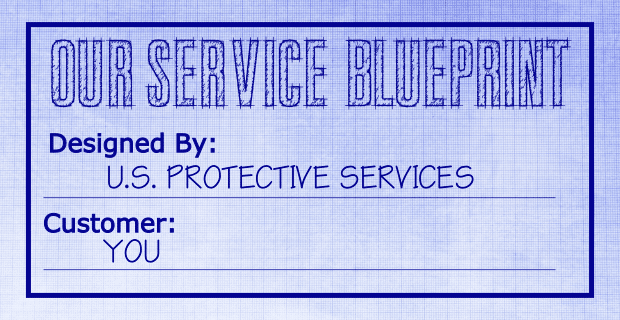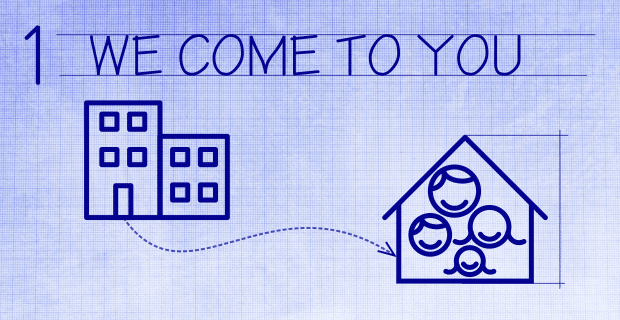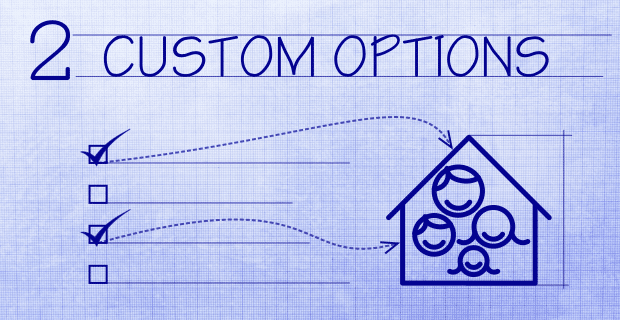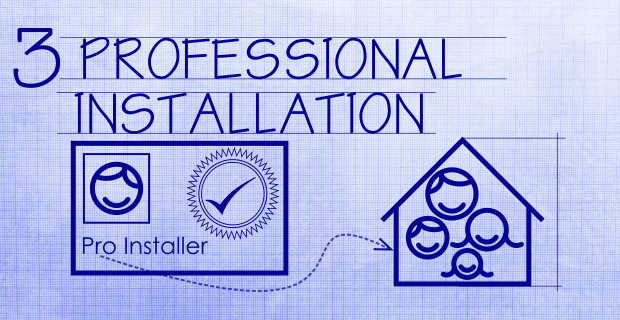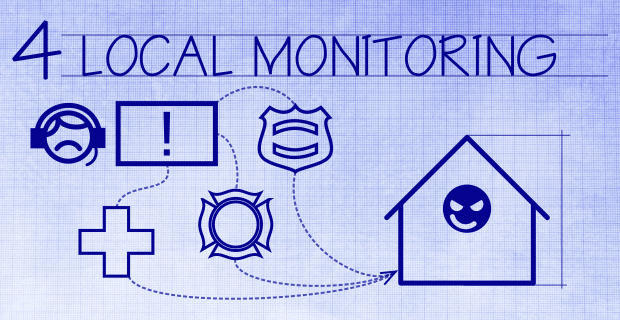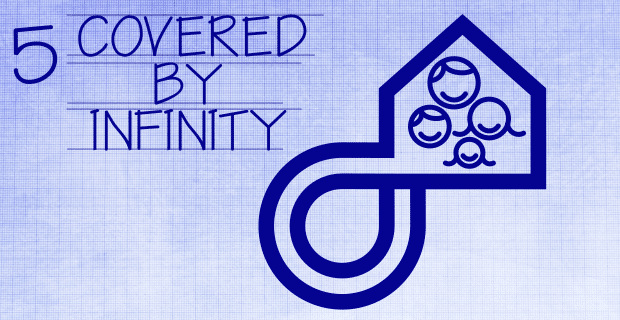 Take your security to the next level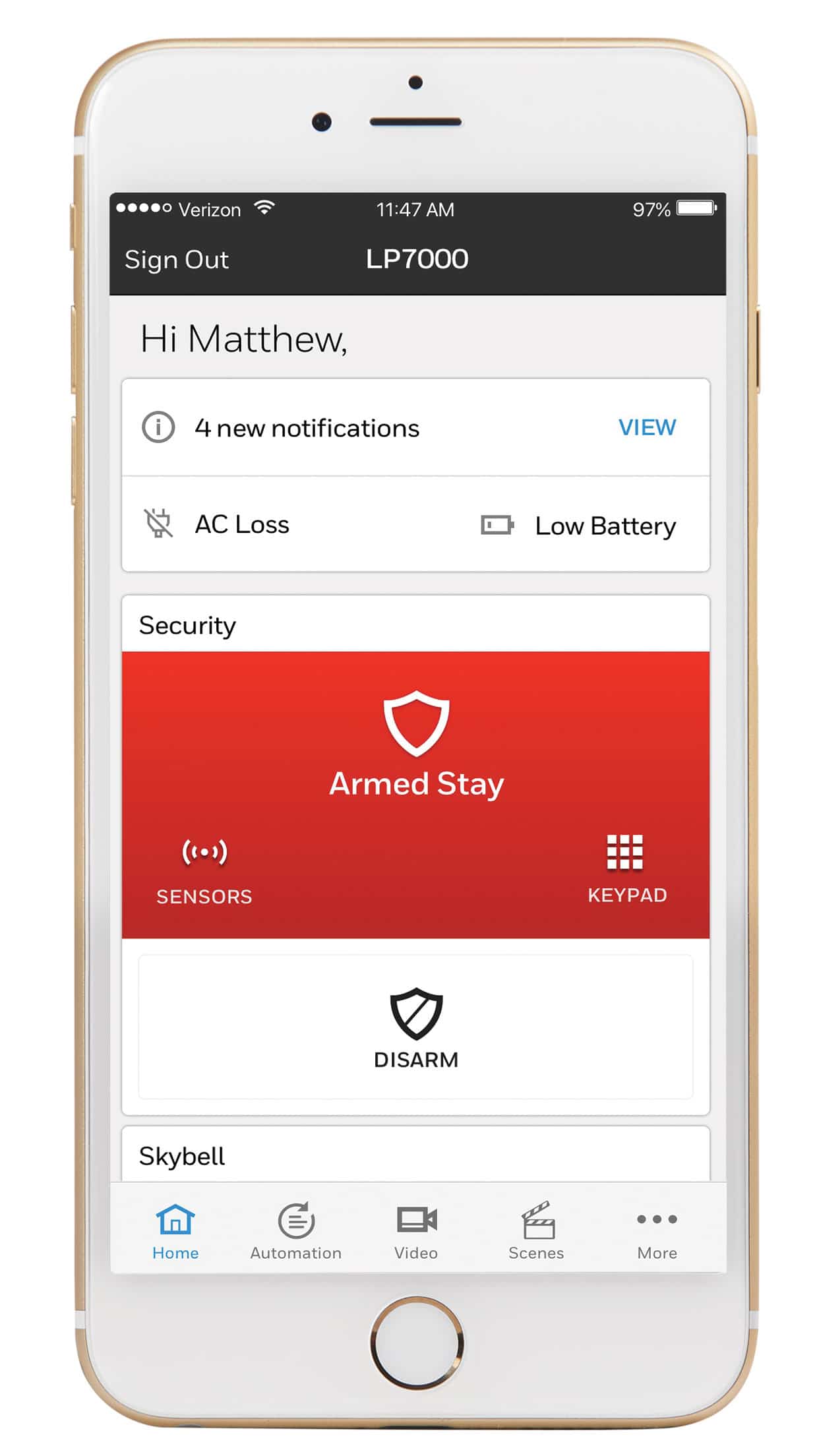 Smart Phone Meets Smart Home
When the Smart Phone and the Smart Home work together, so much is possible!
The Total Connect app puts you in control, making your smart home secure, comfortable, and efficient whether you are home or away.
Powerful features, simple to use.
Stay Aware With A Video Doorbell
Our video doorbell integrates directly with the rest of our smart home security system. Use the Total Connect app to view live or recorded HD video, speak to visitors, even control your alarm system or smart door lock- all from one screen. Set up alerts and automated events for awareness, convenience, and crime deterrence.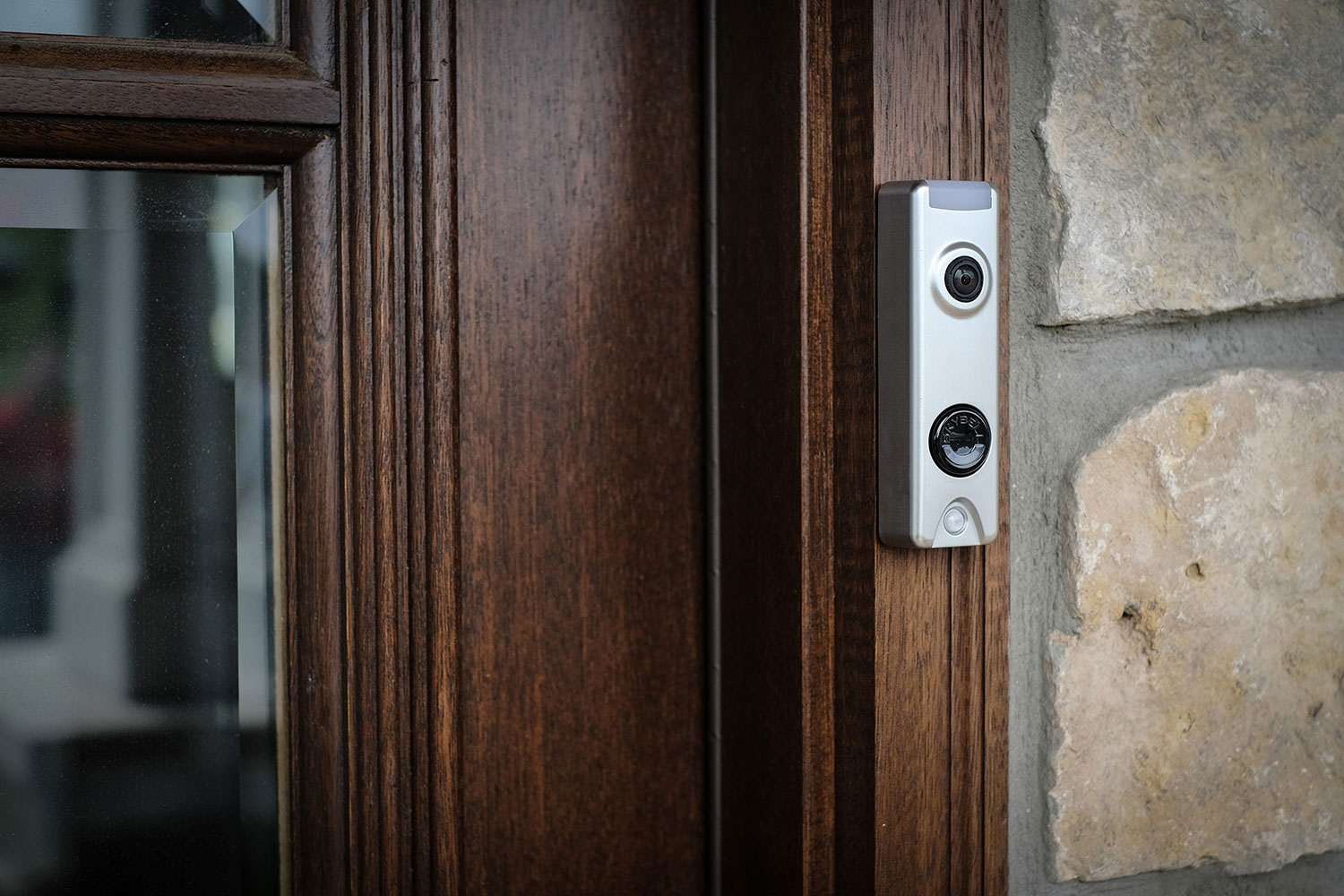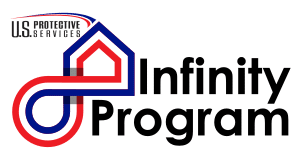 No one likes surprise expenses. As a member of our Infinity Program, you will never pay out-of pocket for repairs, maintenance, or battery replacements. All costs of ownership are covered by your fixed monthly rate- even the unexpected ones. Infinity is simplicity.
Our
Strategic
Partners
You deserve the best! We partner with respected brands that provide industry leading quality and support.