You shouldn't have to be an IT expert to use your
home security system
.
You know it's time to get serious about upgrading or getting your home security installation taken care of. But if you're like most people we talk to, you're worried it will be a huge hassle. Maybe you've dealt with a security system that was so complicated, you just gave up. Or maybe you didn't get the help and support you needed from your home security system company.
Let's change all that.
Get the peace of mind you deserve with a smart home security system that offers comprehensive monitoring, value-added options, and a simple user experience. We simplify your home security while making it smarter, so you reap the full value of your investment without the headaches and hassle.
You just enjoy the result—simple, smart security.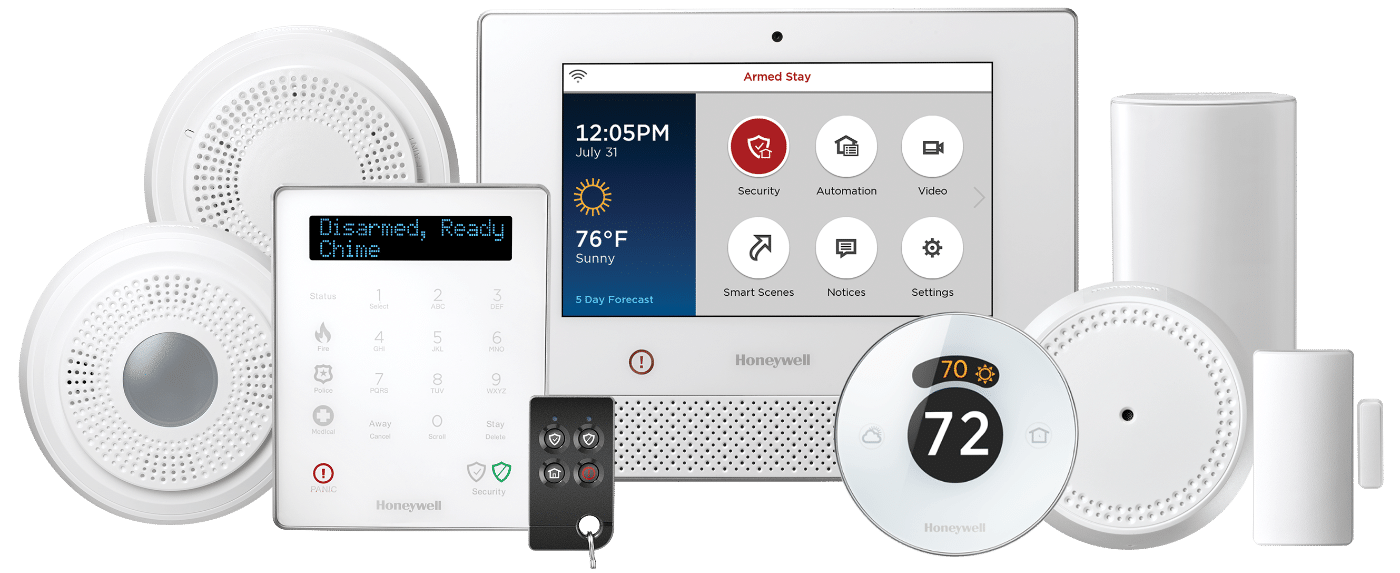 Simplify Your Home Security While Making It Smarter
We have a plan to get your home security system up and running in no time. Here's the blueprint: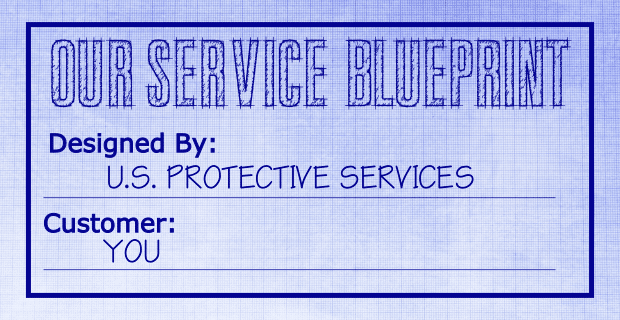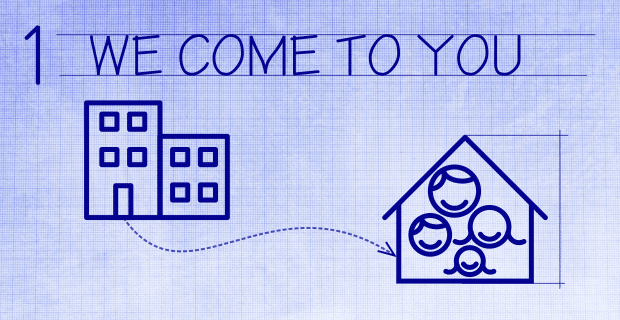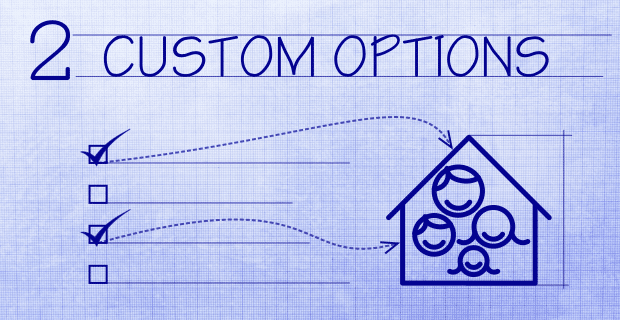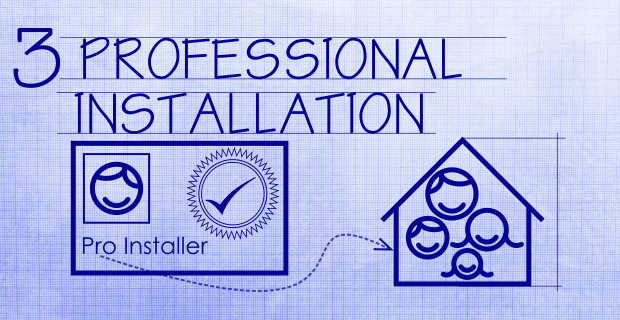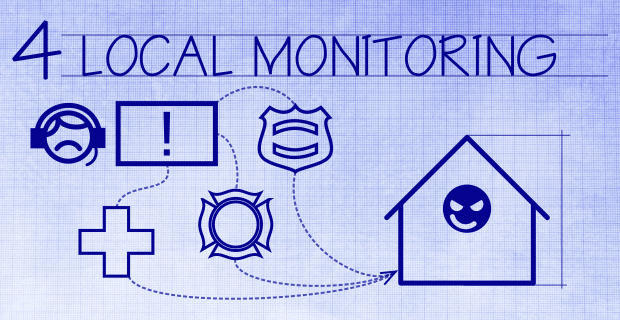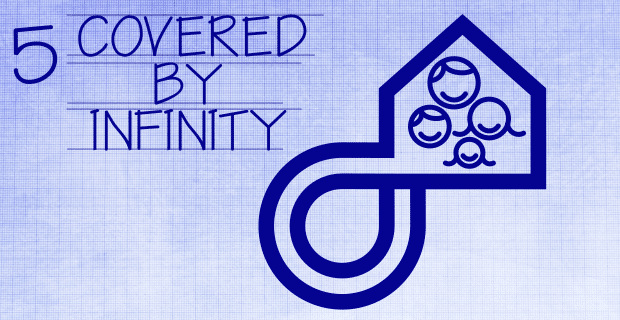 Once you contact our Cleveland home security system company, one of our trained security pros will come to your home and conduct an assessment. When recommending a custom home security system for you, we consider details including the number and location of windows and doors, perimeter protection from fences and other barriers, and any special considerations. We offer custom home security systems so you're not stuck with features you don't need, or left without ones you do.
After the assessment, we'll provide our recommendations for a home security system that will best protect your home and include the features that matter most to you. If you want to move forward, we offer professional installation of your system. Once you're up and running, our local monitoring service is there 24/7 for your peace of mind.
Take your security to the next level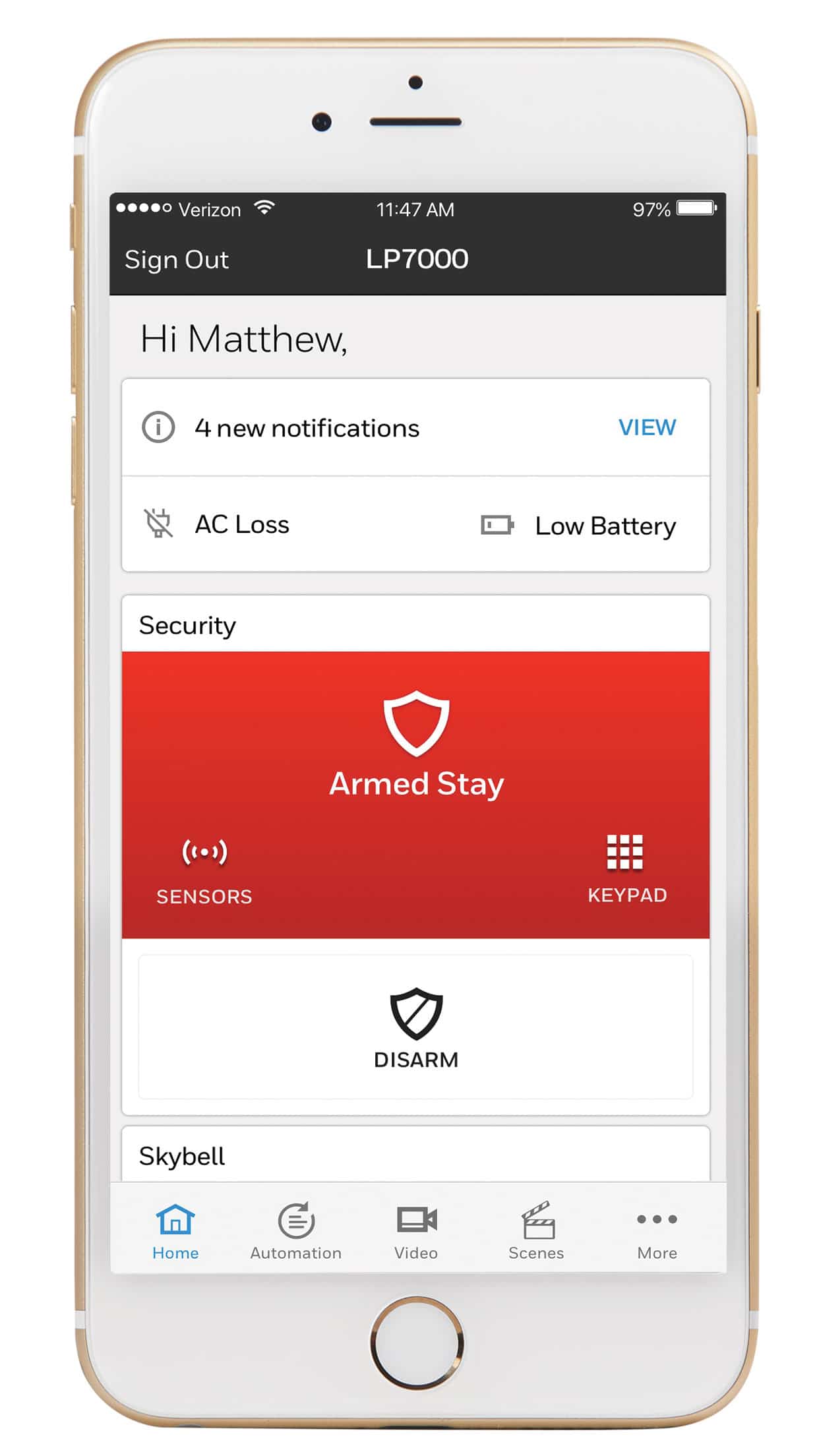 Home Security Systems & Features
Honeywell Home Proseries Security 
The central hub for simple, smart security. 
The Honeywell Home Proseries Security system is a state-of-the-art home security and automation system that offers the best of home comfort, security and awareness. Using Proseries, you can control connected home products like smart locks, cameras, lighting control, alarms, detectors and thermostats with a single easy-to-use app.
Individually, each product performs brilliantly. Together, they help to orchestrate life.
For the peace of mind and easy-to-use system you need, get in tune with Proseries Smart Home Security.
Total Connect App
Smart phone meets smart home.
When the Smart Phone and the Smart Home work together, so much is possible!
The Total Connect app puts you in control, making your smart home secure, comfortable and efficient whether you are home or away.
Stay Aware With A Video Doorbell
Video Doorbells
Powerful features, simple to use.
Our video doorbell integrates directly with the rest of our smart home security system. Use the Total Connect app to view live or recorded HD video, speak to visitors, even control your alarm system or smart door lock—all from one screen. Set up alerts and automated events for awareness, convenience, and crime deterrence.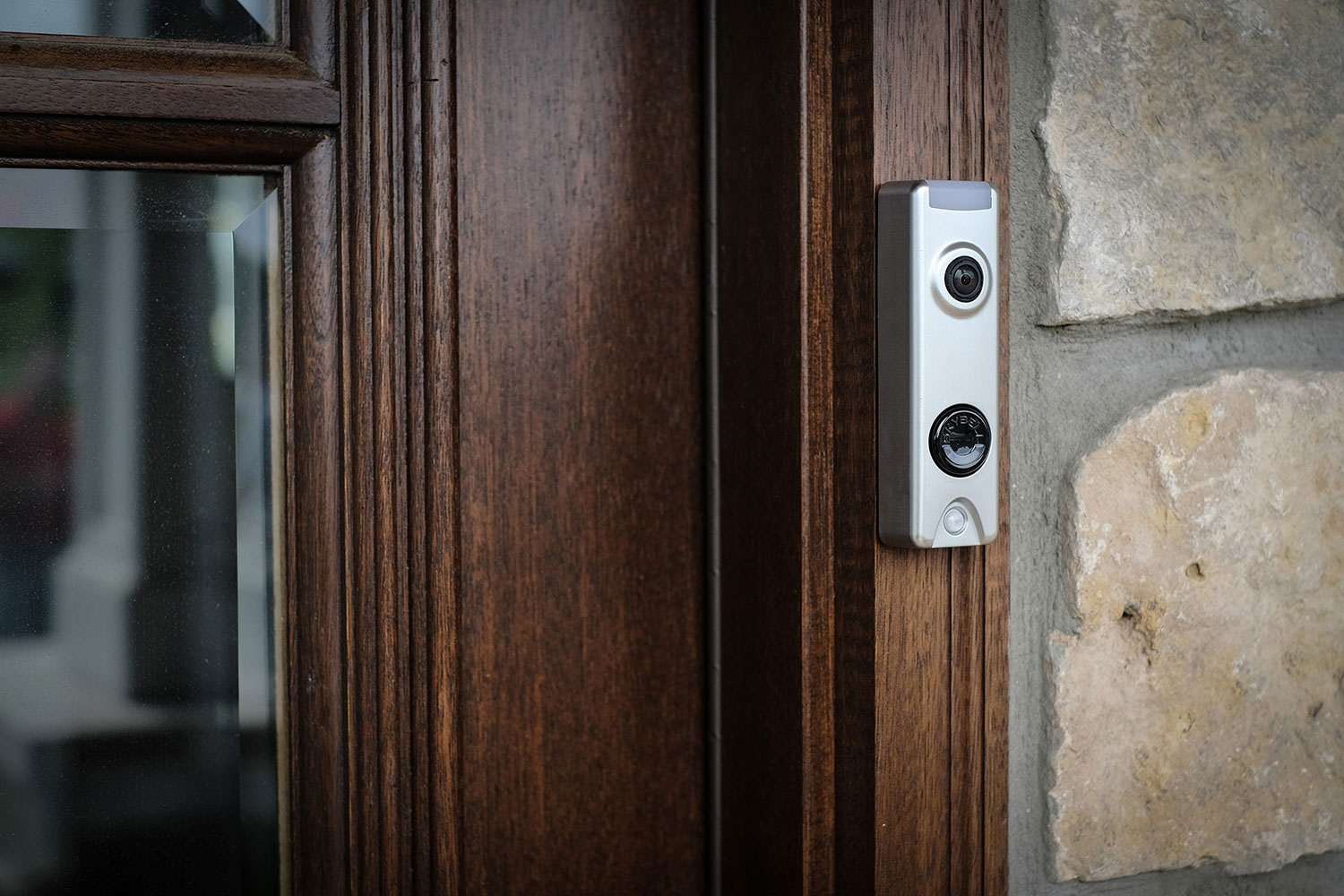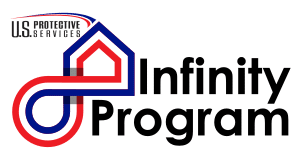 Infinity Program
No one likes surprise expenses. As a member of our Infinity Program, you will never pay out-of pocket for repairs, maintenance, or battery replacements. All costs of ownership are covered by your fixed monthly rate—even the unexpected ones. Infinity is simplicity.
Why choose us for your home security system in Cleveland Ohio?
When you choose U.S. Protective Services, you'll be investing in one of the most knowledgeable and well-established local home security companies with the latest home security systems in Cleveland, Ohio. 
Our staff are security experts who receive continual training in order to keep with the latest security technology advancements. We have access to some of the most cutting-edge security products on the market. But just as importantly, we make the entire process of choosing, installing and owning a home security system easy and stress-free.
Includes FREE, No-Obligation Security Assessment
When you request a quote, we'll include a free onsite or virtual security assessment of your home, carried out by one of our security pros. We'll consider details including the number and location of doors and windows, perimeter protection from fences, and any special concerns. An assessment helps both you and us understand your security needs so you get the best possible solution.
There's no obligation. Even if you later decide not to go with us, you still get the findings of your assessment absolutely free.
Our
Strategic
Partners
You deserve the best! We partner with respected brands that provide industry leading quality and support.