We created a system to offer improved security and faster response times, with value-added options and a simple user experience.
Is your traditional alarm system really doing its job?
Your business deserves security technology capable of detecting intrusion events and minimizing potential loss. And you deserve freedom from false alarms. By employing False Alarm Reduction Methods, we increase the quality of your security and help preserve emergency response resources. By offering modern web-hosted platforms we make management of your systems simple and stress-free. By integrating Video Analytics and Verification, we make cameras do more than just record- they detect and deter potential loss incidents.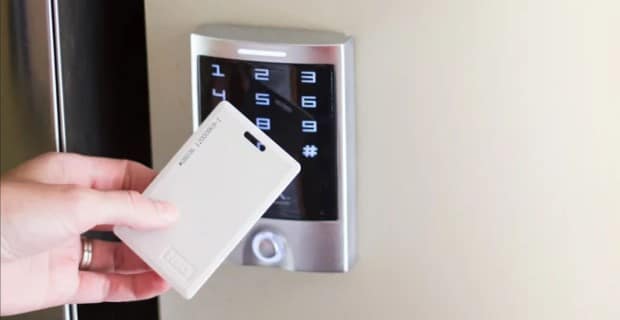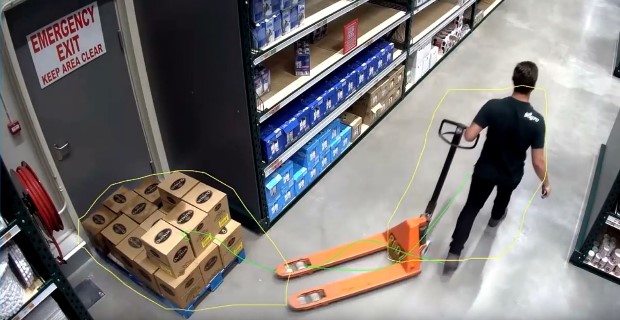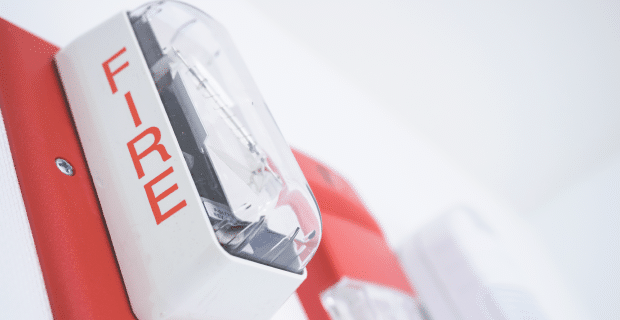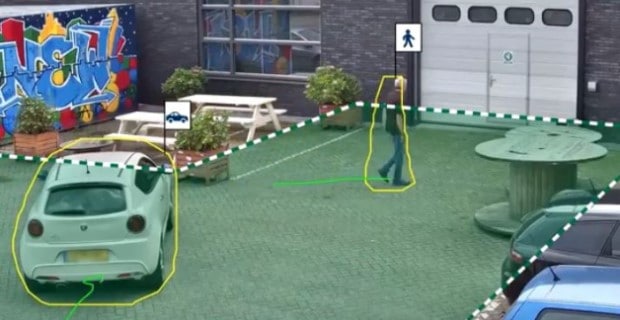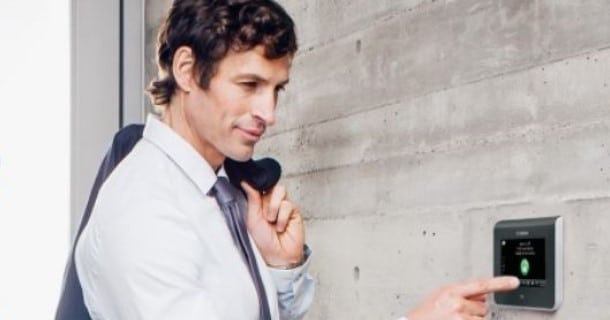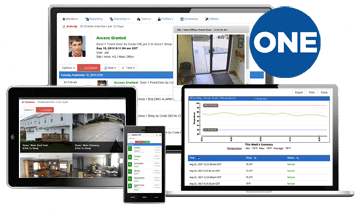 Our
Strategic
Partners
You deserve the best! We partner with respected brands that provide industry leading quality and support.