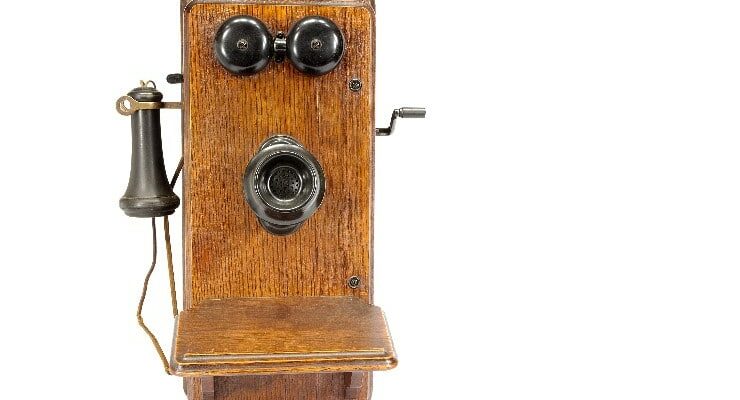 Alarm systems communicate using very precise signals. For decades, these signals have been transmitted very reliably over copper lines. However, the FCC is on course to let Verizon, AT&T, and other phone companies stop maintaining the old copper network by around 2020, eventually moving everyone to digital phone services. This transition is already well underway, and we have seen it beginning to affect our subscribers. Even if you have had the same land line for years, the service is likely converted to digital without your knowledge.
If you continue to use a land line or digital service as your alarm monitoring method, please be aware of the following risks:
IN THE EVENT OF POWER OR INTERNET OUTAGE YOUR ALARM MAY NOT TRANSMIT SIGNALS
SIGNAL TRANSMISSION CAN BE SPORADIC. THE ALARM MAY TRANSMIT A SIGNAL ONE TIME BUT NOT ANOTHER
IT IS YOUR RESPONSIBILITY TO NOTIFY U.S. PROTECTIVE SERVICES IF YOU WILLINGLY SWITCH TO A DIGITAL SERVICE
ALTERNATIVE ALARM TRANSMISSION METHODS SHOULD BE USED, SUCH AS CELLULAR, WITH A BATTERY BACK-UP
We would not be a quality provider of security services if we relied on (and provided to our customers) unreliable technology. And it would be irresponsible of us to not offer a better technology to our customers. Therefore, we are urging all subscribers to upgrade to cellular monitoring if you have not already done so. We have developed favorable pricing to assist our customers in making this transition. In many cases, switching to cellular monitoring makes new features available such as remote control and smart home integration. Please contact us to inquire about your options.