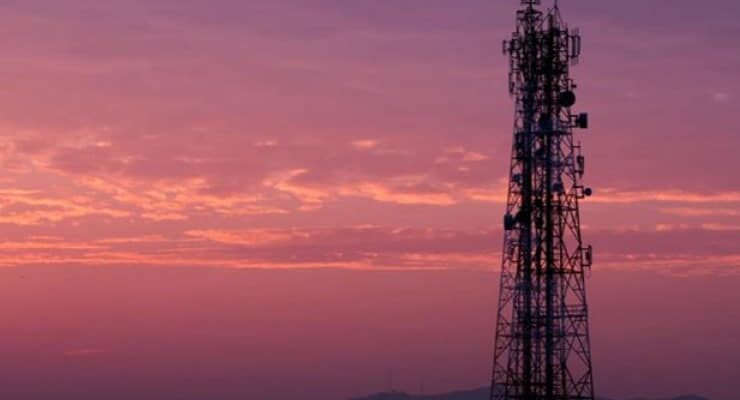 Why does my alarm communicator need to be replaced?
The cellular providers are shutting down their older 3G networks to make room for the newer "LTE" networks. This is completely out of our control. The electronic security industry has negotiated a general deadline of December 2021, but towers are already being transitioned gradually.
Do I need to renew my Agreement term?
No, unless you wish to add new services or features which require a new Agreement. This is not a ploy to extend current Agreements. We simply need to keep up with the cellular provider's transition.
Do I need to replace my entire alarm system?
No, you do not. Most alarm radios are a small attached device or separate unit. They can be replaced without replacing the entire system.
However, it may be a good time to update an older system to take advantage of modern apps, smart home features, and more. We would love to help you modernize your system.
Do I have to upgrade now, or can I wait?
If your alarm system is still communicating, you are ok for now. But we are taking a proactive approach to avoid possible problems later. For example, high demand as the deadline approaches could create parts shortages or scheduling backlogs. The tower near you could also be upgraded at any time, taking your system offline early (the cellular carriers do not provide a tower transition schedule). By acting early, you avoid potential problems and you get more time value out of your new radio.
But I just bought my system a few years ago!
We understand this can be frustrating. There are over 80 million devices in America affected by this, and some of them are relatively new. However, our alarm radios are substantially less expensive than smart phones, with a much longer service life.
4G radios operate on the new LTE networks. Thanks to LTE technology, when 5G becomes the standard in the future, 4G devices will continue to operate. So, we expect your new radio to be supported by the network for at least 10 years.
Consider that your new radio will operate 24/7/365 to protect your home, family, and business for possibly 10 years or more. When comparing the total cost of ownership of the alarm radio and monitoring service with the cost of a new iPhone and service, for example, the value is clear.
This is a terrible time for an unexpected expense!
We agree. That is why we are being proactive, so customers know this is coming. To help with the cost, we are only charging for the new radios- the labor is on us. We also offer flexible payment terms upon request.
How long will this take?
In most cases, around an hour or less. While on site we will offer to perform a complimentary system inspection, which will take a little longer.